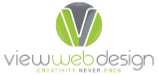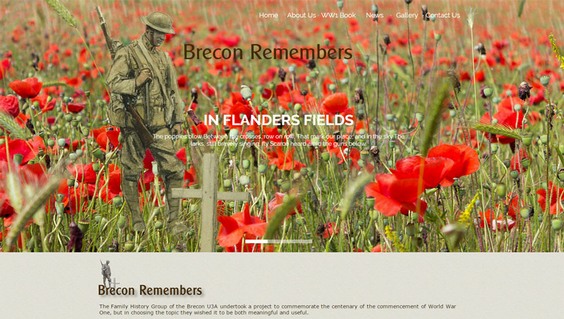 Brecon Remembers
The Family History Group of the Brecon U3A undertook a project to commemorate the centenary of the commencement of World War One, but in choosing the topic they wished it to be both meaningful and useful.
The choice was to try and provide a brief biography of all the Brecon men who fell in World War One, as listed on the town's memorial. This was seen as not only a presentation topic, but also the opportunity to provide a useful outcome through the production of a book, and a subsequent website.
What we did
Design, Development, Logo, Online Book, Domain, Hosting, SEO,
Mobile Website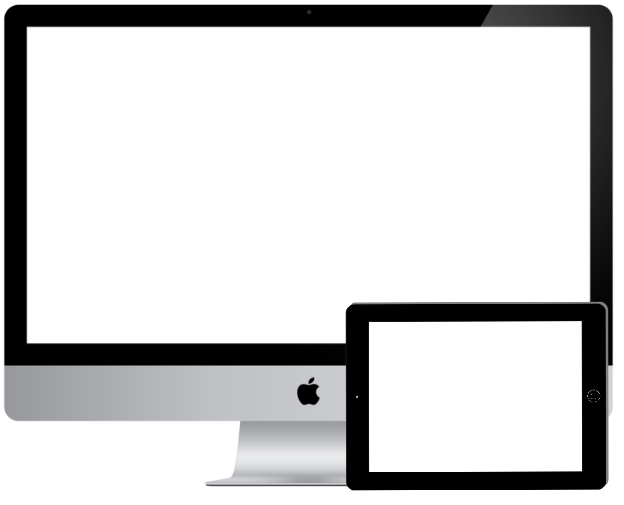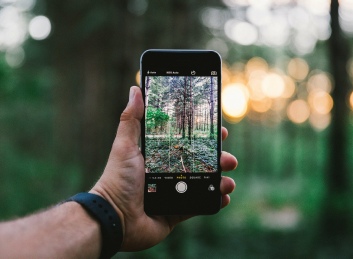 BLUEBELL WOOD PET CREMATORIUM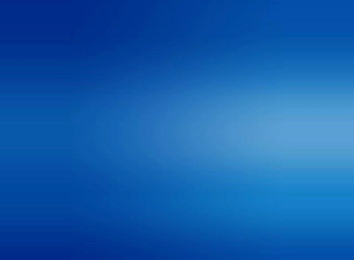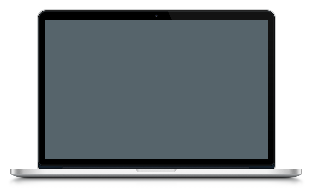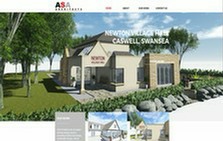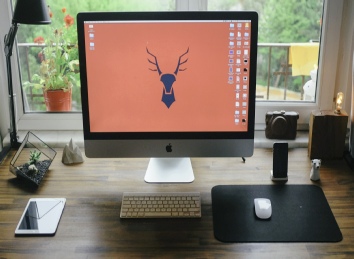 FFYNNONAU WOODLAND CABINS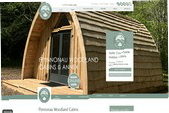 VISIT WEBSITE
BACK TO ALL PROJECTS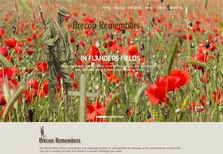 Brecon Remembers World War One
I was seeking a website designer for our local research project on WW1
On contacting View Web Design I was immediately struck by their approachability and willingness to listen and be flexible to suit our needs.
My first face to face contact with Alan was relaxed and friendly with no pressure to choose them, or follow a particular route.
Alan took a direct interest in our work which was both surprising and very pleasing.. He offered advice and ideas that resonated with our requirements, and more.
Having selected View Web Design, they immediately offered designs and ideas that were simple to understand and look at, but gave us confidence in the delivery and how it would work for us.
Alan has continued to go the extra mile and offers ideas and input which are usually on the button. His input has been beyond expectation and we look forward to continuing to work with View Web Design for many years to come.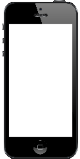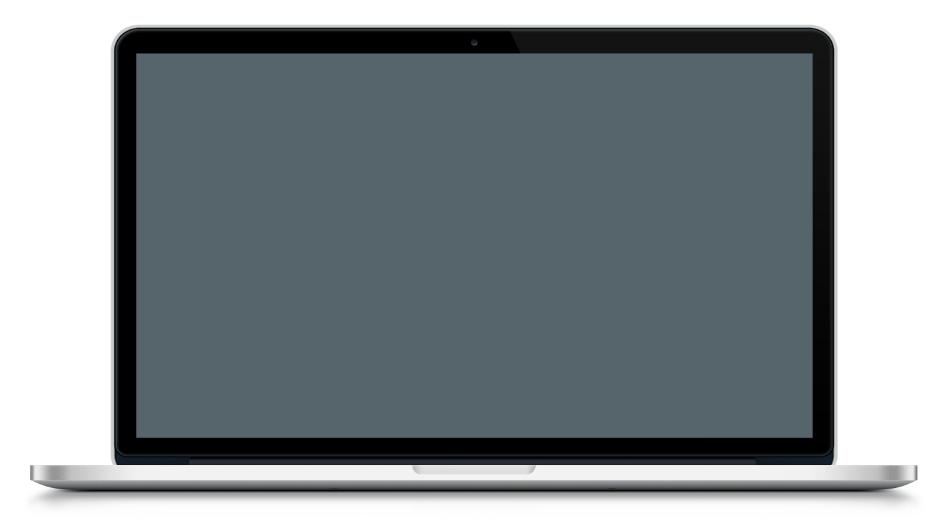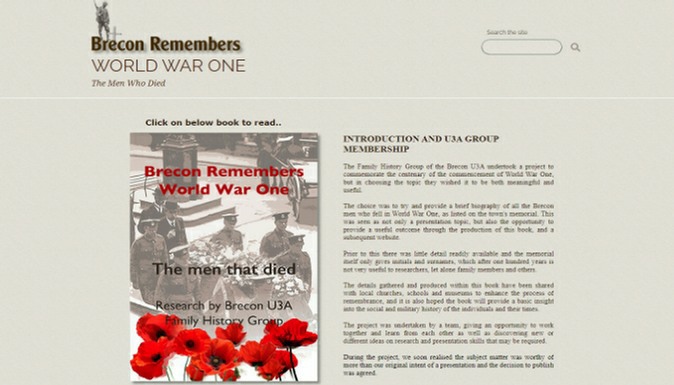 Due to U3A no longer requiring this website, View Web Design asked to take over the domain as we felt there was a need to keep the website online for future generations to come..