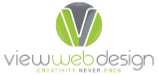 ALL PROJECTS
Online Booking Systems
We have supplied bespoke booking systems for many health & beauty, self catering, campsites and bed & breakfast companies, generating thousands of pounds in online revenue. Our booking systems are user friendly making it easy as possible for your customers to book your service or activity.
E-commerce Shops
E-commerce shops enable you to become an international retailer, so you can directly sell your products to end users anywhere in the world. We aim to ensure all our e-commerce sites are user friendly for visitors to find and purchase what they are looking for quickly and securely. Subject to your requirements and budget we can either create you a bespoke e-commerce system or alternatively work with an established 'off-the-shelf' system.
Powerful Management Tools To Reduce Your Admin Time
In addition to making life easy for your customers, we also make it easy for you by providing a fully bespoke and streamlined management system behind the scenes. This is accessible 24/7 via a secure login allowing you to manage bookings, orders, customers, availability, products, vouchers, season passes, finances, reports and much more anytime, anywhere.
Customer Service And Technical Support
We offer second-to-none customer service and technical support with all our bespoke systems and because we are a small, focused team you will not be waiting in line if a problem should arise. You will be able to call or email us personally to resolve any issues.
If you would like to discuss a booking system or e-shop for your business please get in touch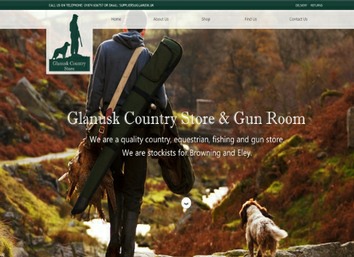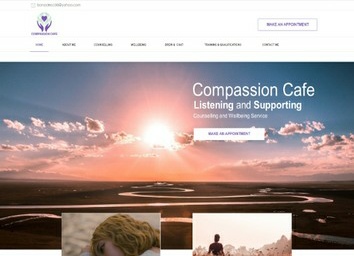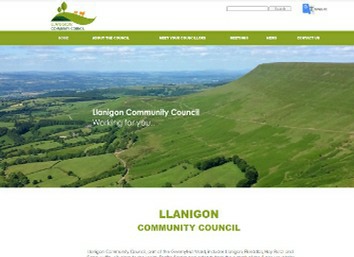 LLANIGON COMMUNITY COUNCIL